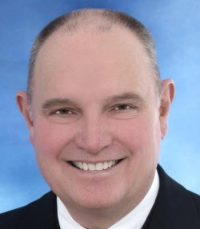 George Crace
Executive Director
George has been active in the National Football Foundation Oregon Chapter since 2012 when he joined the Board of Directors. In 2015 he was asked to become voluntary Executive Director. George was selected in 1967 as the NFF Portland Scholar-Athlete Back for the greater Portland Area High Schools. A graduate of Harvard University '72 and Stanford University '73, George has served as an educator and coach over the past 47 years. Serving as the Executive Director the past 5 years, George has helped broaden the scope of the organization to include recognition of high school Senior Scholar-Athlete football players from all the high schools within Oregon. George and Donna, his wife, have 4 grown children and 7 grandchildren. They also founded and established The Total Development Center, a non-profit 501 c-3 in the year 2000 dedicated to "Helping All Kids Succeed". George is also the owner and CEO of C.R.A.C.E. Consulting LLC.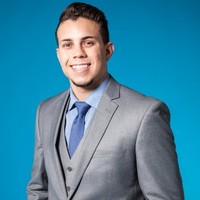 Jared has been involved with the National Football Foundation Oregon Chapter since 2015, and he was appointed President in 2020. In college, Jared played defensive back for the Arizona Wildcats, where he was a letterwinner from 2010-2014. In his final season, he was a NFF Campbell Trophy Semi-Finalist, and he was a member of the NFF Hampshire Honor Society. Additionally, he was a scholar-athlete award winner in high school for the National Football Foundation's Southern Arizona Chapter. As a direct beneficiary of the National Football Foundation's mission, Jared enjoys giving back to the next generation of scholar-athletes. Jared also enjoys serving his community as a Financial Adviser with Eagle Strategies LLC and New York Life.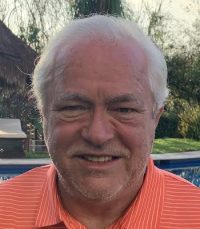 Bob Connell
Vice President
Bob is retired from both the U.S. Air Force and the TSA. Bob believes it's a privilege to serve those who need guidance to serve themselves. "John F. Kennedy said in his inaugural address, 'Ask not what your country can do for you, but what you can do for your country.' He was talking about citizens making an investment in their country. I like to think of my time here as an investment." Bob holds a BS in history and political science, an MBA, and an MAES.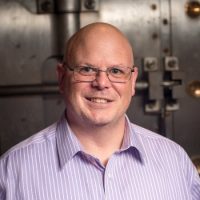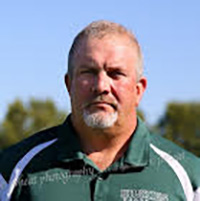 Doug Bilodeau
Membership Director